ORGAN MOUNTAIN DENTAL – FAMILY DENTIST IN LAS CRUCES
From Our Family to Yours We Want You to Be Happy With Your Smile!
Our team is very professional and friendly. Click Below to meet our team!
We can't wait to see you! Please click the button below to schedule a time for your appointment.
1425 S Telshor BLVD
Las Cruces, NM 88011
(575) 522-1314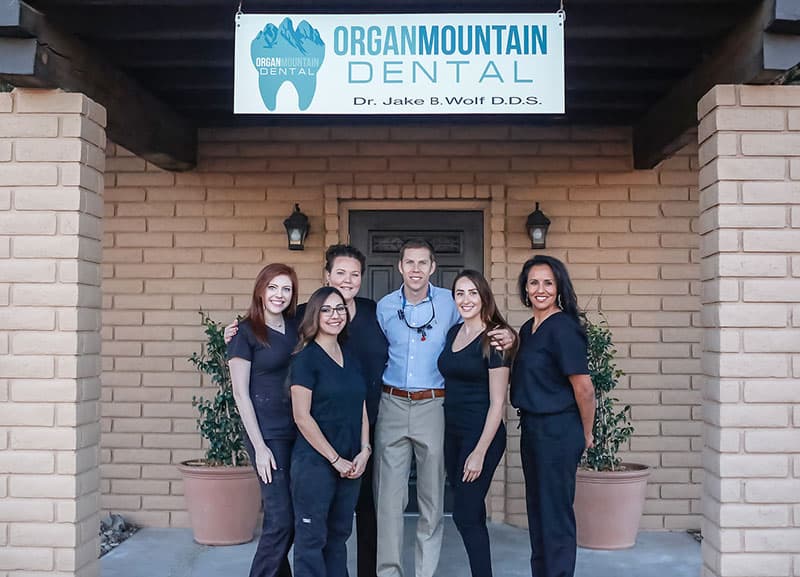 Patients can log in to see their dental records. If you haven't set up your account yet, give us a call!